Welcome to Grandpa Greene's collection, offering over 30 multi-award-winning flavours of plant based, sorbets and luxury dairy ice cream.
We supply some of Britain's best chefs with our luxury ice cream; we take pride in ensuring quality always comes first.
Taste the difference that quality makes.
Ice Creams
Every one of our luxury dairy ice cream flavours is particularly delicious...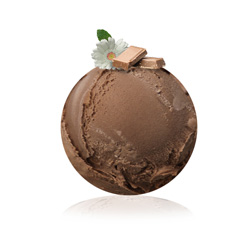 Luxury Chocolate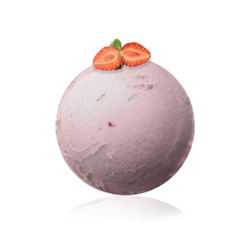 Wild Strawberry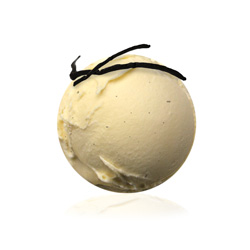 Vanilla Pod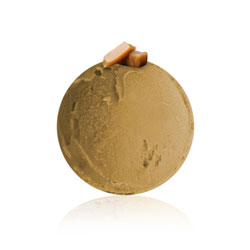 Salted Caramel
Vanilla Pod
Old Fashioned White
Luxury Chocolate
Wild Strawberry
Raspberry Pavlova
Honeycomb
Salted Caramel
Bubblegum
Mint Choc Chip
Expresso
Cookies & Cream
Banana
Cherry
Cinnamon
Lemon Merinque
Lotus
Rum & Raisin
White Chocolate
Raspberry Ripple
Toffee Fudge
Pistachio
Plant Based & Sorbets
Our vegan plant based & sorbets are equally irresistible...
Plant Based
Plant Based Passionfruit & Mango
Plant Based Vanilla
Plant Based Chocolate Cookie
Plant Based Lotus
Sorbets
Lemon Sorbet
Raspberry Sorbet
Strawberry Sorbet
Bespoke
We specialise in bespoke flavours & we love experimenting with exciting new concepts.
Great desserts deserve great ice cream.
Contact us to find out more about creating unique flavours for your restaurant and banqueting menus