Welcome to the home of Grandpa Greene's collection, offering over 30 multi-award-winning flavours.
We work alongside some of the best chefs in hotels and restaurants in the North to create the ultimate dessert. We specialise in bespoke flavours of perfectly-balanced ice creams and sorbets.
Taste the difference that quality makes.
Ice Creams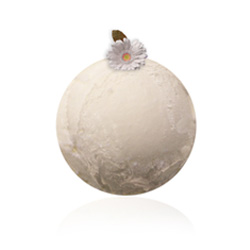 Baileys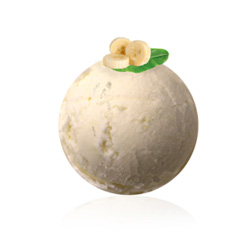 Banana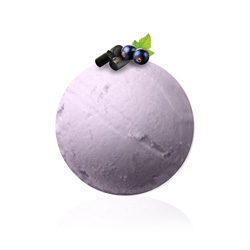 Blackcurrant and Licorice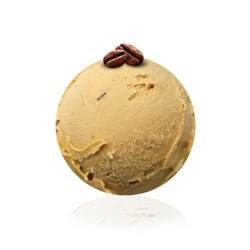 Cappucino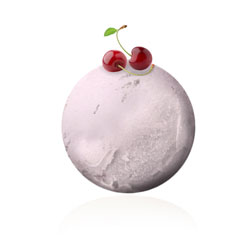 Cherry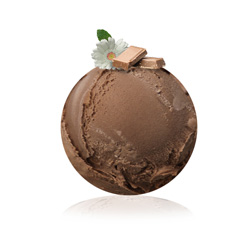 Chocolate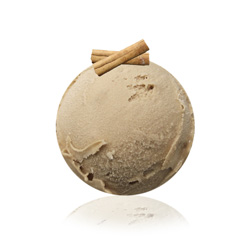 Cinnamon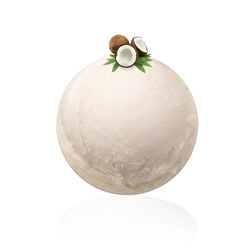 Coconut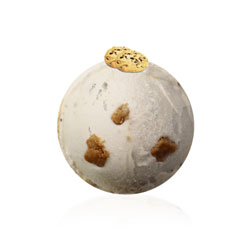 Cookies and Cream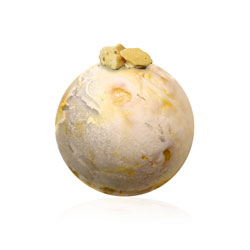 Heavenly Honeycomb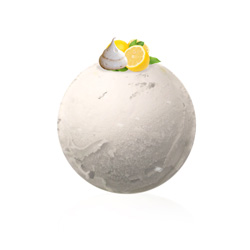 Lemon Meringue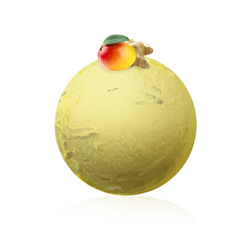 Mango and Ginger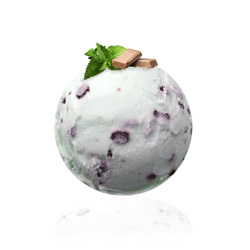 Mint Choc Chip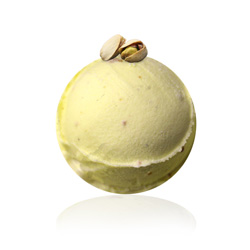 Pistachio and Vanilla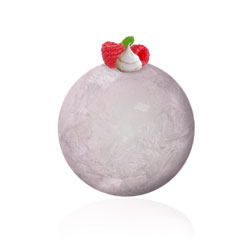 Raspberry Pavlova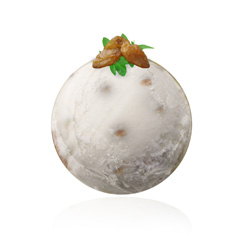 Rum 'n' Raisin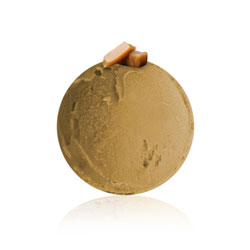 Salted Caramel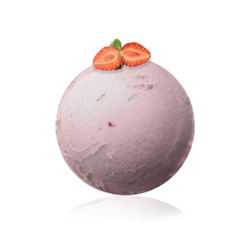 Strawberry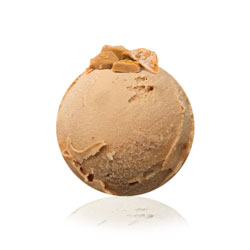 Toffee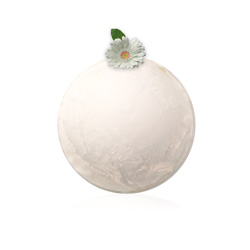 Traditional White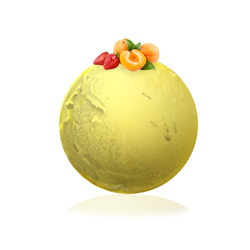 Tutti Fruity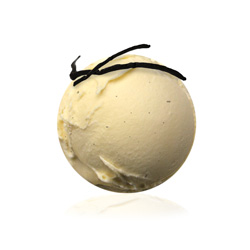 Vanilla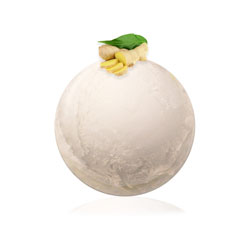 Whisky and Ginger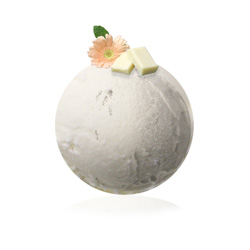 White Chocolate
Vegan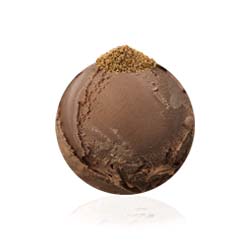 Vegan Chocolate Crunch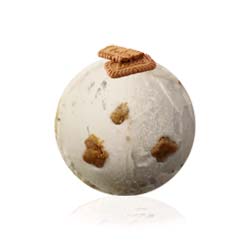 Vegan Lotus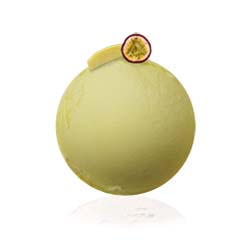 Vegan Mango & Passionfruit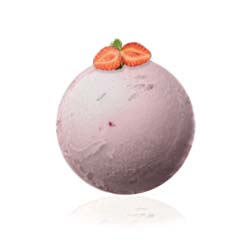 Vegan Strawberry
Sorbets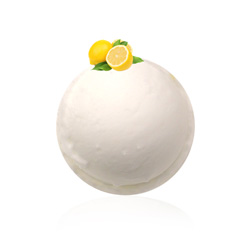 Lemon Sorbet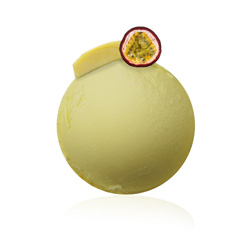 Mango & Passionfruit Sorbet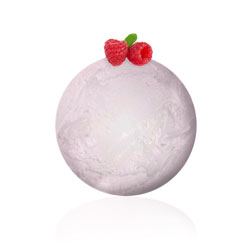 Raspberry Sorbet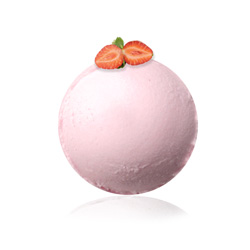 Strawberry Sorbet