At Grandpa Greene's we believe the best flavours originate through simple things done in extraordinary ways.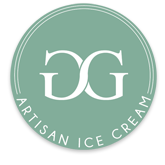 Back in the 1920s Grandpa Greene made his own ice cream, using a churn in the back yard of his corner shop in Salford. Today at Grandpa Greene's we have taken his basic recipe and developed it into a luxury ice cream, handmade the old fashioned way.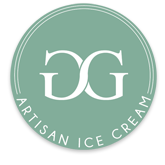 Our unique taste makes our ice cream different from all the others, we have taken Grandpa Greene's traditional recipe, combined it with modern essentials and created perfection in every scoop.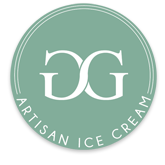 Full of Saddleworth Cream
The most important ingredient in ice cream is cream! So we use only the best.
J & R Lancashire and Family supply our whole milk and thick double cream from Pedigree Friesian cows that graze in open fields across the hills of Saddleworth.
They live on the family farm which is handed on from one generation to the next. Our farmers take really good care of the cows as they are part of their family. Of course, they know each cow by name.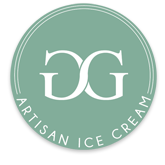 Greatness in the Making
Our bid for perfection is achieved by using only the finest available ingredients, including fresh British fruit wherever possible.